Wouldn't it be great to wake up and be excited about the week ahead. Inspired by the surprise & delight, focused on taking an action. Where "why?" becomes "wow!".
At Gallagher, we're always looking for ways to enhance organisational wellbeing and employee experience, and love to share what we learn. Interested to hear more? Let's talk.
Contact us at sayhello@gallaghercommunication.com or complete the form below to receive a range of tools & resources. You can opt out or update your subscriptions at any time.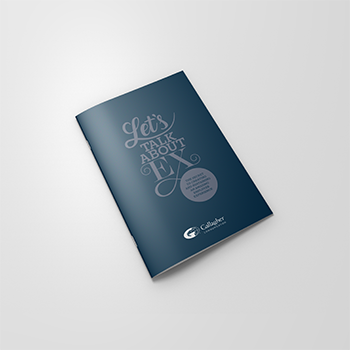 Let's talk about EX
Whether you swipe right, read the personal ads, or stake out fancy bars and country clubs, the search for the perfect partner isn't always an easy one. In an increasingly competitive jobs market, the same is true for employers seeking top talent too.
State of the Sector
The definitive survey of the internal communication and employee engagement landscape, informed by responses from 1,000+ internal communication leaders worldwide.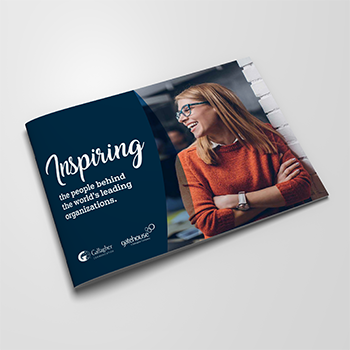 What we do brochure
Engaged employees are at the heart of every successful business. This brochure provides an overview of how we inspire the people behind the world's leading organisations.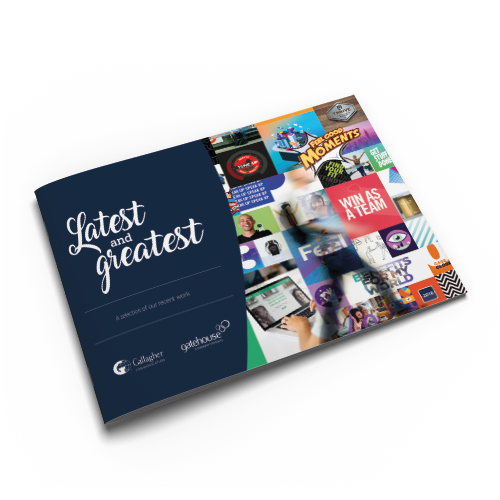 Case studies
An overview of some of our most recent world-class campaigns.